Our Picks
Top content from across the community, hand-picked by us.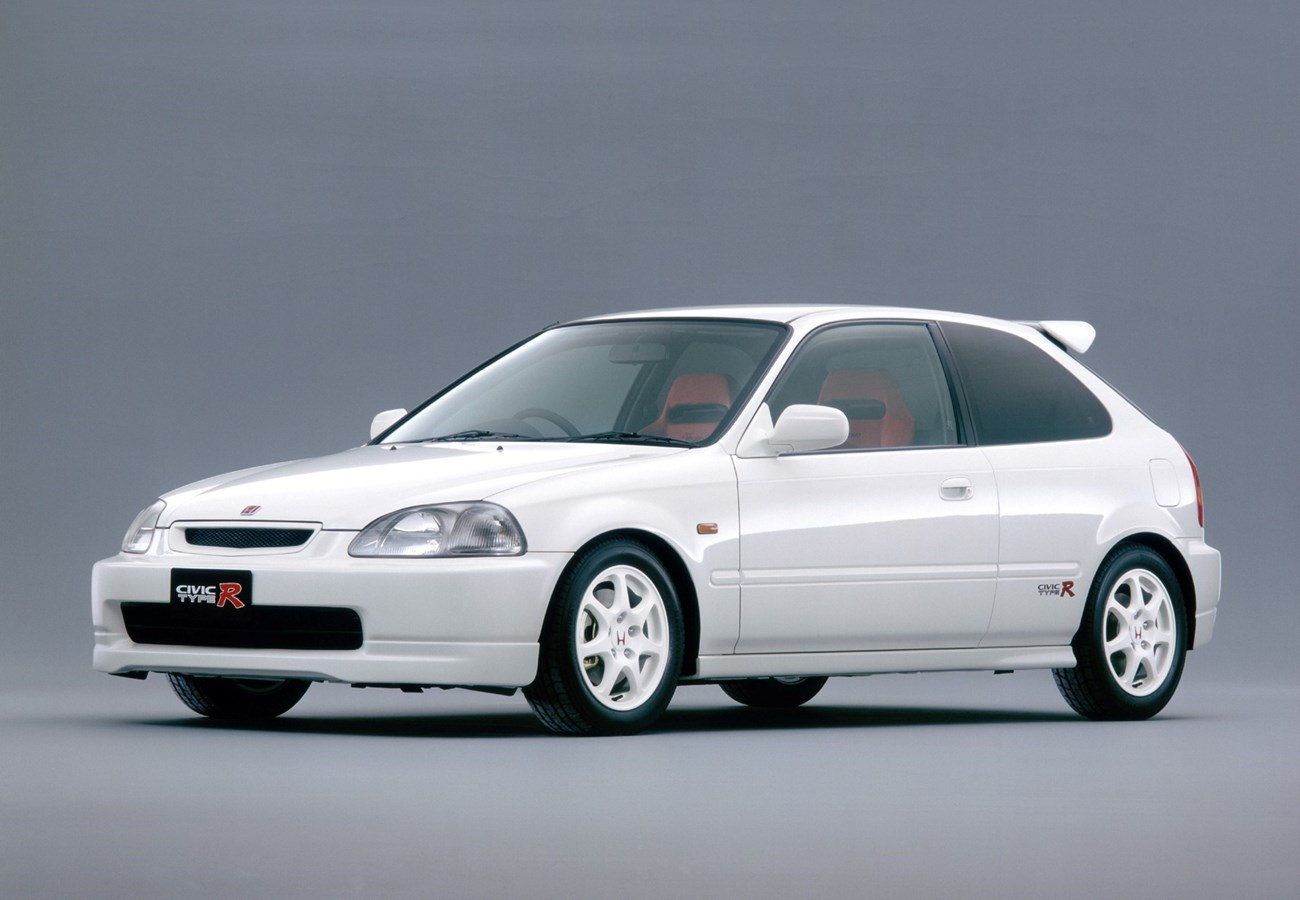 Trevor posted a topic in Honda Integra Type-R Club,
Honda's iconic Civic is celebrating two anniversaries this year: 50 years of continuous production and 25 years of the high-performance, race-derived Type R variant, which rewrote the rulebook on what a hot hatch should be. Despite being born as the more attainable Type R, the Civic variants embody the Type R philosophy the maximum thanks to exquisite engineering and engaging dynamics. Over six generations, the formula has evolved to deliver the ultimate front engine, front wheel drive performance hatchback to customers. One that can comfortably handle the daily commute from Monday to Friday, before tackling the circuit at weekends.
 
---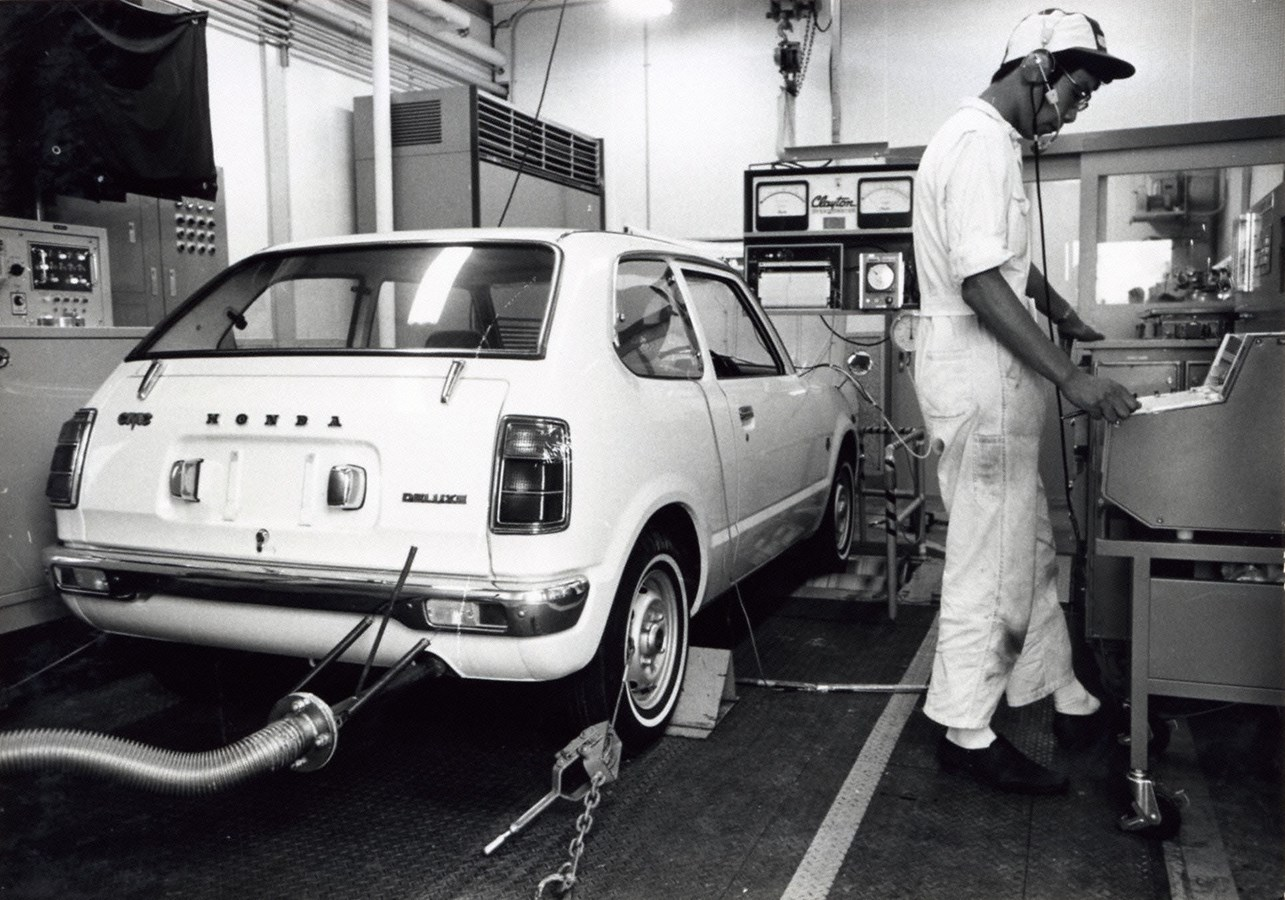 Trevor posted a topic in Honda General Discussions,
Honda is celebrating 50 years of the Civic model, and has curated new research to celebrate some of the most iconic cultural movements of the past five decades since the car first went on sale.
 
---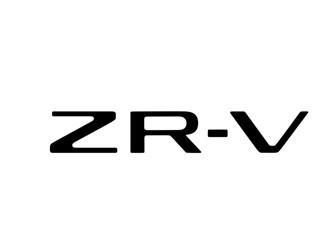 Trevor posted a topic in Honda ZR-V,
Honda has confirmed that its recently announced new C segment SUV is to be named 'ZR-V'. Set to go on sale across European markets in 2023, the all-new model will slot between the HR-V and CR-V in the Honda line-up. The ZR-V will be powered by the outstanding e:HEV full hybrid powertrain, further expanding Honda's range of electrified options to customers.
---