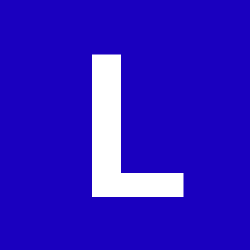 Content Count

2

Joined

Last visited
Community Reputation
1
Neutral
Recent Profile Visitors
The recent visitors block is disabled and is not being shown to other users.
I agree. the satnav as supplied in my brand new CRV top of the range 1.6dtec in January 2018 is crap. New roads in Lancashire as not on the database. The system also does not include traffic cameras as all stand alone Garmin systems do. Like you I an sticking to the Tom Tom which is a much better system. Pull your finger out Honda and get this sorted!!! I've never had trouble with Tom Tom in bad weather. Oh, if you want a MacDonalds - they are indicated!

Hi I am new to the forum Just to say that I never use the stop/start function. I disable this as part of my start-up routine. I I am in a traffic jam I can always turn the engine off! As for warranty issues. I purchased a new top of the range CRV 1.6dtec in January. since then the rear mirror shroud has continued to come lose and rattle. I've been back to the dealer three times and phoned Honda customer support. The issue is still on going. A simple fix would be to bend the locating clips outwards a little to make the item more secure. The fix so far has been double sided tape! What a laugh!! Also the sat nav is a big disappointment. The update still does not feature new roads in Lancashire and does not include the Cyclops database of traffic management cameras. A poor do since all the stand alone Garmen systems have this. Hondas reaction - silence!!!